Home Page › Leather jackets & western apparel
Leather Jackets & Western Apparel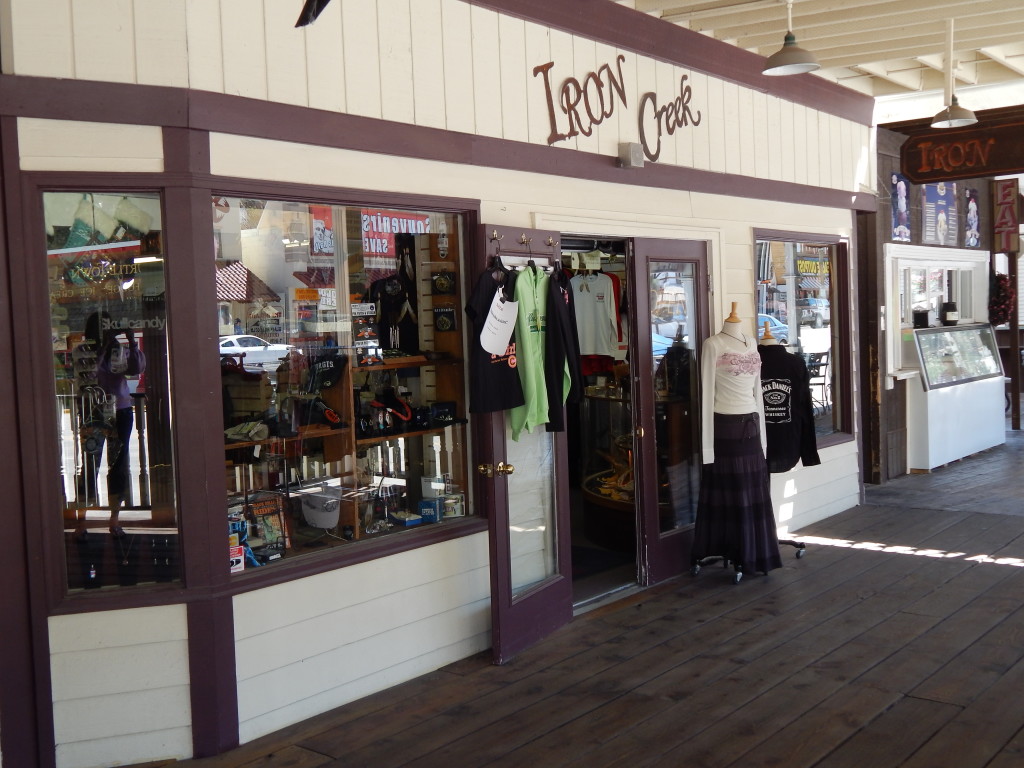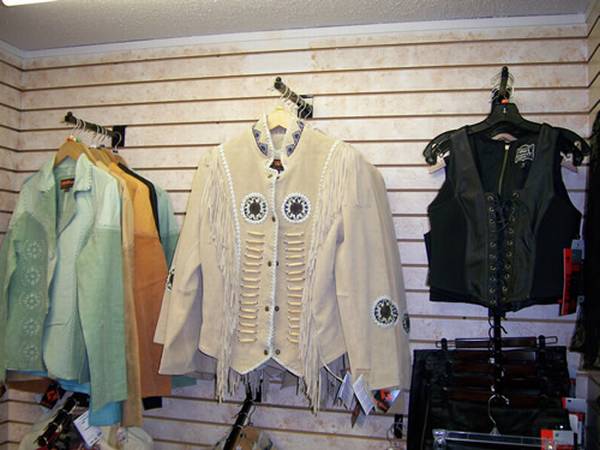 Our fine leather collections from Ondie Towne USA feature deerskin shirts, leather pants and chaps, as well as skirts and jackets. Native American beadwork and silver hardware are incorporated into many of the unique Ondie Towne designs.
All Ondie Towne leathers are farmed in the USA.
Expand Your Leather Wardrobe
» Leather Jackets, Gloves, Belts
» Full-length Skirts
» Leather Pants and Chap
We stock high quality leather jackets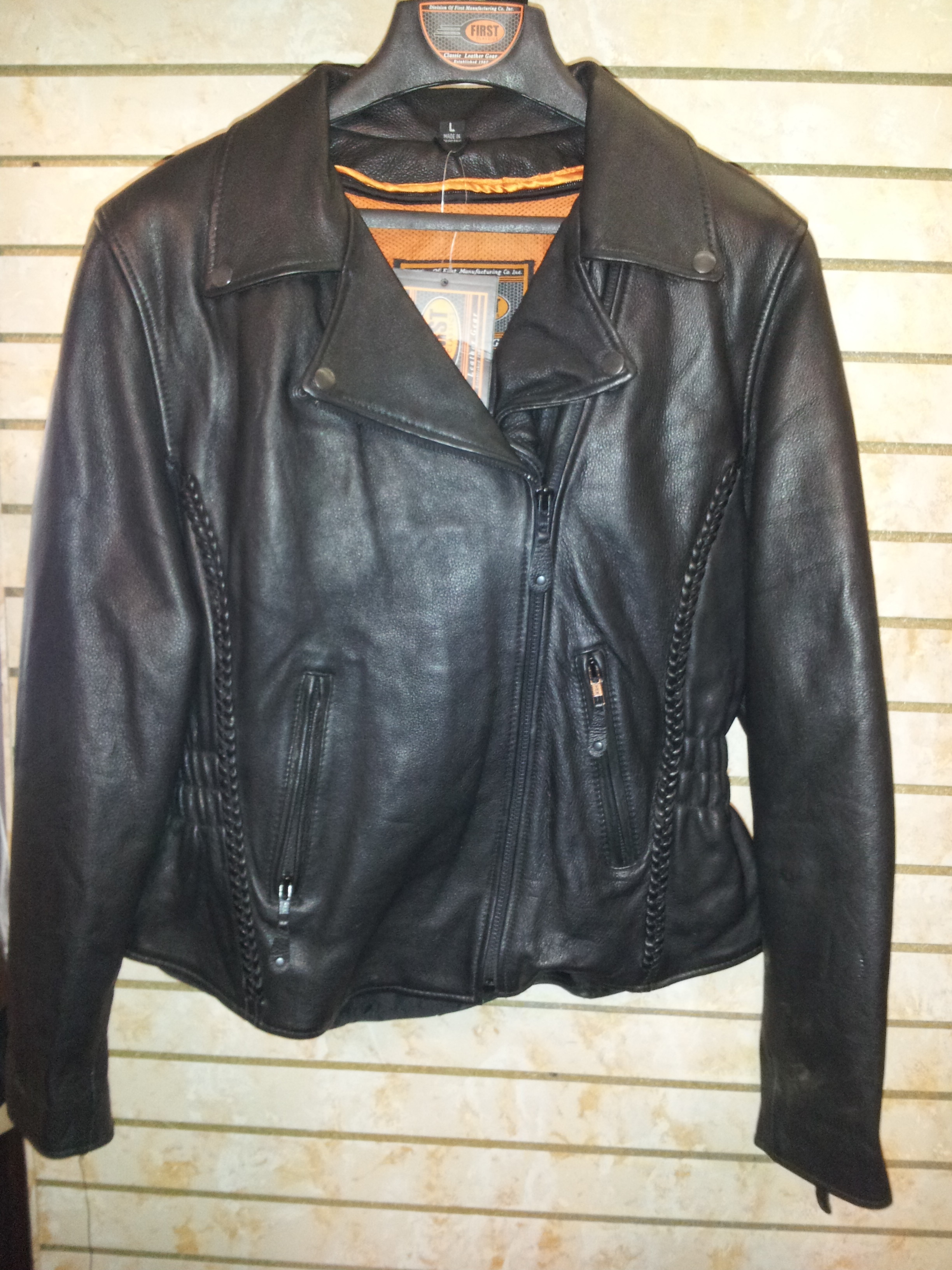 » Distinctive Unique Western Fashions 
» High Quality Leather Jackets and Apparel
Ondie Leathers
Exquisite leather apparel for discriminating collectors.
» Leather for Men AND Women
» Jackets, Pants, Chaps
» Leather Accessories
Ondie "Skin to Skin" Collection
The "skin to skin" collection features brilliant colors and designs to stir your Western spirit.
» Southwest Glamor
» Sumptuous Leather
» Contemporary Separates
Other Ondie Leather Offerings
» Leather Jackets, Leather Pants, Chaps
» Biker Leather & Riding Leather Accessories 
» Authentic Western Apparel 
» Official Sturgis Rally Gifts
The Jack Daniels Rider Collection
We're proud to offer this quality branded leather clothing collection and accessories. Stylish, comfortable and road tested…
» Leather Jackets & Waistcoats
» Canvas & Denim Jackets
» Sportswear and Collectibles